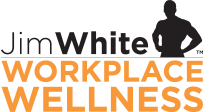 Employees performing at their full potential have fewer sick days, no mid-afternoon energy crashes and reduce healthcare costs. These are all within reach with the Jim White Workplace Wellness™ (JW3) program available throughout Hampton Roads.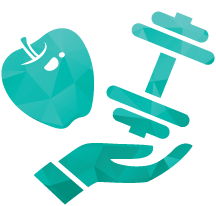 THE RIGHT TOOLS = SUCCESS
Invest in the health of your employees and your company's future. Participating in the Jim White Workplace Wellness (JW3) program will give your employees the tools they need to make sustainable changes in their lives, one day at a time. Small modifications in diet and exercise now have a big impact on chronic disease prevention and overall well-being in the future.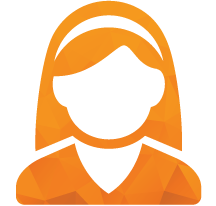 PERSONALIZED SERVICE
Each team member will complete a comprehensive and personalized series of health assessments. They'll also receive regular wellness activities and learning experiences tailored to their specific needs by our fitness and nutrition experts. Our programs are flexible — your employees will have the option to choose their levels of participation and commitment.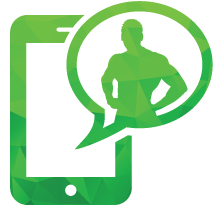 SOCIAL MEDIA FOR ENGAGEMENT
JW3 uses engaging social media platforms to foster team-building, encouragement and improved communication, not to mention a healthy dose of competition within the office. The program's resources are also available on-the-go so participants are never without the information or motivation they need.

ROI of $3.50
for every dollar spent

28% REDUCTION
for every dollar spent

26% REDUCTION
in health costs

30% REDUCTION
in workers compensation and disability management costs
WHAT OUR CLIENTS SAY
It's the whole balance piece of creating extraordinary in every aspect of our lives. That's why we have JW3 in our workplace...to help us stay balanced. ~ Ken K., Bethesda, MD
JW3 TAKES CARE OF THE WHOLE PERSON
Help your employees live a balanced lifestyle. Increase productivity, decrease stress, boost energy, enhance strength
, advance nutrition awareness, and improve confidence and cardiovascular endurance.
KICK-OFF LIVE SEMINAR
DAILY CONTENT
MONTHLY WEBINARS
QUARTERLY CHALLENGES
TRACK PROGRESS
ACCESS TO JW3 EXPERTS
RESOURCES & EXTRAS
Ready to get started or just have questions?
Please fill out our contact form and we'll be happy to answer your questions and/or schedule a consultation to discuss your specific needs.