Our Registered Dietitians are the reasons our Medical Nutrition Therapy program is a success.
They eat, sleep and breathe all things nutrition.
Our Registered Dietitians are truly your partners for Medical Nutrition Therapy success. They will not only develop your custom nutrition therapy program, they will also help you understand and navigate the mysteries of good nutrition.
Our dietitians will teach you how to decode labels, develop grocery shopping strategies, provide recipes you'll love, and support you throughout your nutrition journey.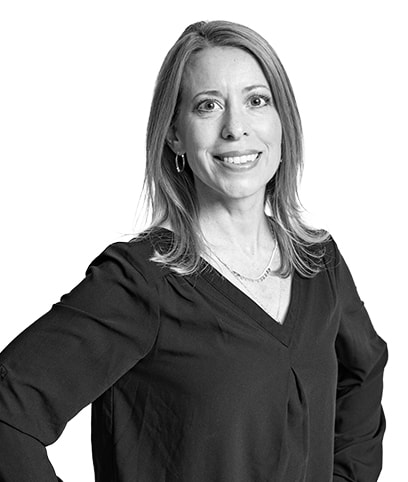 Allison Mansfield
Registered Dietitian
Allison earned her master's degree in Nutrition and Dietetics from Bowling Green State University in Ohio. She believes that balanced nutrition is the key to long-term disease prevention and management, while also improving daily mental health and mood. Allison loves to coordinate favorite foods into your every-day diet with an "all foods fit" approach to nutrition. On the weekends, you'll find Allison shuffling her daughters to soccer games and playing in the kitchen. She loves traveling, and makes sure all her travels include local restaurants and cuisine.
SEE MORE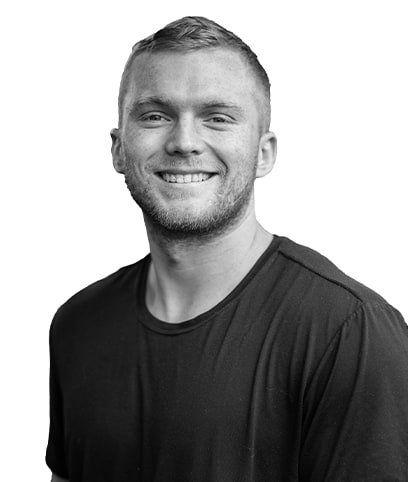 Ian Winter
Registered Dietitian
Ian graduated from Virginia Tech with a BS in the Science of Human Nutrition, Foods and Exercise. His own experiences in weightlifting led him to realize the importance of the role of nutrition in maximizing performance. This curiosity ended with the completion of an MS in Nutrition and Dietetics from Virginia Tech. He firmly believes that it is nearly impossible to optimize performance without nutrition and vice versa. In his free time, Ian enjoys trying new workouts and foods, and following up on personal research inquiries. In 10 years, he sees himself as an established and active member in the fields of human nutrition, kinesiology, and exercise physiology as they relate to research and academia.
SEE MORE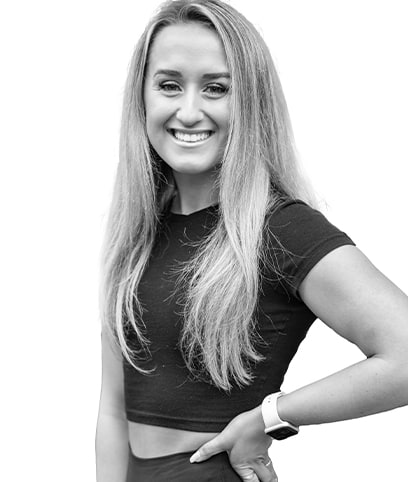 Brianna Frutchey
Registered Dietitian
Brianna attended Towson University as an exercise science major with plans to become a physical therapist. She quickly realized that physical therapy was not her passion, but that exercise and nutrition were. After adding a chemistry minor to her exercise science degree, she graduated and immediately attended Pace University's Coordinated Master of Science in Nutrition and Dietetics Program. She is passionate about using food to increase athletic performance, as well as helping others create a healthy relationship with food. One thing that she takes pride in is creating new recipes that are both delicious and balanced. Her favorite activities are lifting heavy, playing soccer, and trying new foods.
SEE MORE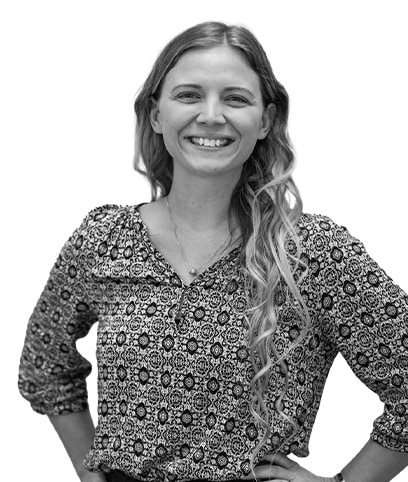 Terri Larsson
Registered Dietitian
Terri is a Registered Dietitian and graduate of Radford University with a BS in Nutrition and Dietetics. She was born and raised in Virginia Beach, Virginia. As an RD Terri believes that all food can fit in a healthy diet. She is passionate about helping people find freedom and happiness with food to optimize their long term health. She loves reading and staying active. On the weekends you can usually find her enjoying a yoga class.
SEE MORE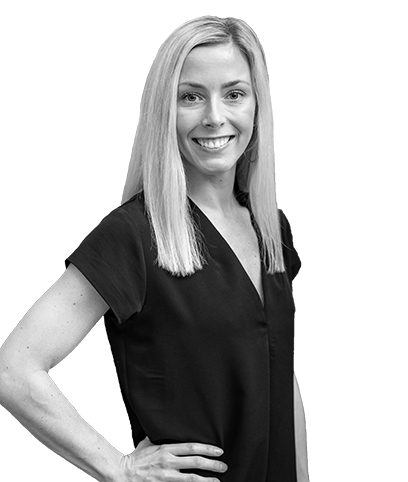 Sara Cully
Registered Dietitian
Sara's passion for nutrition was sparked in high school when she started cooking to compliment her own athletic performance.
She earned her BS in Nutrition and Dietetics from Radford University and joined the Jim White team. She then went on to complete her dietetic internship at Central Michigan University.
Sara understands that everyone has their own personal food philosophies and encourages healthy relationships with eating.
On the weekends you can find Sara staying active and getting creative in the kitchen.
SEE MORE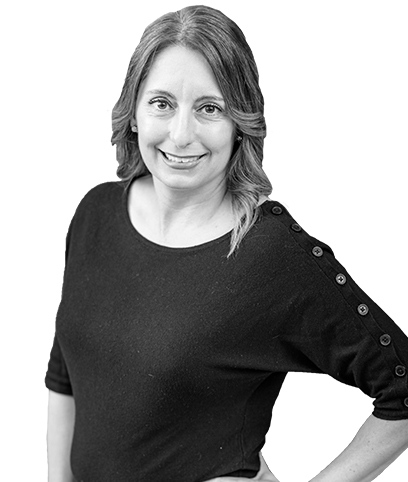 Michelle Grohe
Registered Dietitian
Michelle has a degree in Human Nutrition and Dietetics from Colorado State University. While serving in the U.S. Army as a dietitian, she helped soldiers and their families live their best lives through good nutrition.
Working for a large school district, she was instrumental in substantially modifying school menus and teaching students how eating well helps physical and mental performance.
Michelle loves "playing" with food, and has a passion for helping clients create a positive relationship with their food choices. She believes good food shared with others is one of life's greatest pleasures.
SEE MORE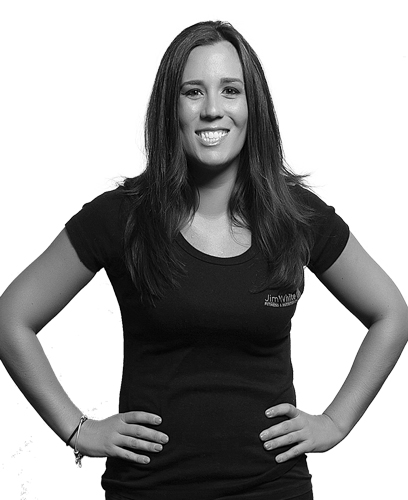 Gerrie Pleasants
Office Manager | Human Resources
With over 10 years at Jim White Fitness & Nutrition Studios, Gerrie is truly the backbone of the business, helping everyone and everything run smoothly.
She is a wife and mother of four boys. She believes that food is a healer and lives a life of balancing healthy eating with exercising while enjoying the sweeter tastes of life in moderation.
SEE MORE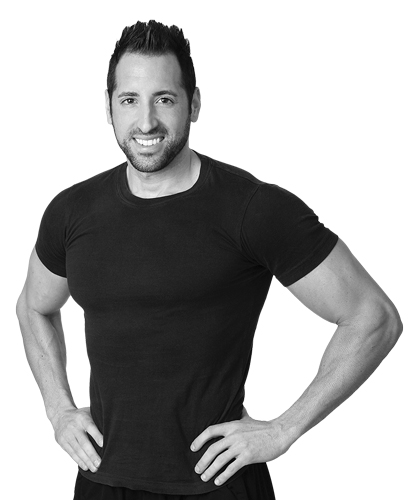 Jim White
CPT | Registered Dietitian | Owner
Jim graduated Summa Cum Laude from Youngstown University in Ohio with a BA in Nutrition. He is credentialed by the Academy of Nutrition and Dietetics as a Registered Dietitian and certified by the American College of Sports Medicine as an Exercise Physiologist. Jim has the reputation of being one of the top health professionals in the area. His clientele includes all walks of life—athletes, actors, models, business owners, elders and teens. Jim and his team have helped hundreds lose thousands.
SEE MORE
Really, Truly Fit Reads...