About MNT
MNT Get Started
MNT Registered Dietitians
MNT FAQs
MNT Insurance Coverage Lookup
MNT Locations
MNT Patient Forms
They eat, sleep and breathe all things nutrition.
Our Registered Dietitians are truly your partners for Medical Nutrition Therapy success. They will not only develop your custom nutrition therapy program, they will also help you understand and navigate the mysteries of good nutrition. Our dietitians will teach you how to decode labels, develop grocery shopping strategies, provide recipes you'll love, and support you throughout your nutrition journey.
Nick Rymut
Registered Dietitian
Nick graduated from the University of Wisconsin with a BS degree in Biology, and worked in a world-leading cancer research lab at the University of Chicago. After college, Nick became interested in nutrition as it pertained to his personal fitness goals. Wanting to share his knowledge with others, he decided to go back to school, graduating from Russell Sage College with a certificate in Nutrition Science. He then completed his dietetic internship at the Edward Hines, Jr. VA Hospital to become a Registered Dietitian. As an RD, Nick wants to help clients identify nutrition misinformation, and stick to plans backed by scientific research. On the weekends, you can catch Nick at the beach, on a hike, or in the kitchen!
SEE MORE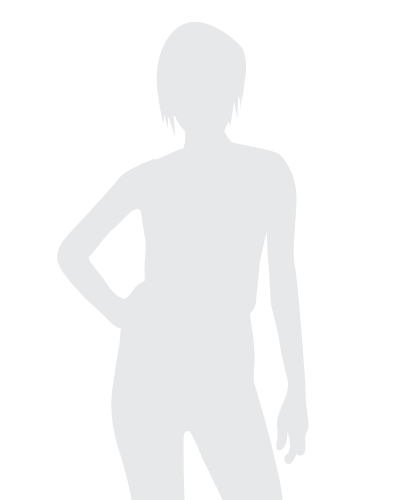 Sara Cully
Registered Dietitian
Sara's passion for nutrition originally sparked in high school when she started cooking to compliment her own athletic performance. She attended Radford University where she earned her B.S. in Nutrition and Dietetics and soon after graduating, she joined the team at Jim White as a Dietitian Technician, Registered and Certified Personal Trainer. She then went on to complete her dietetic internship at Central Michigan University and returned to her hometown, Virginia Beach. She has since worked in acute and long-term care settings, serving as a consultant in the Hampton Roads area. Sara understands that everyone has their own personal food philosophies and encourages healthy relationships with eating. While here, Sara has helped individuals create healthier lives for themselves by providing them the tools and encouragement they need for life-long success. On the weekends you can usually find Sara spending time with family and friends as well as staying active and getting creative in the kitchen.
SEE MORE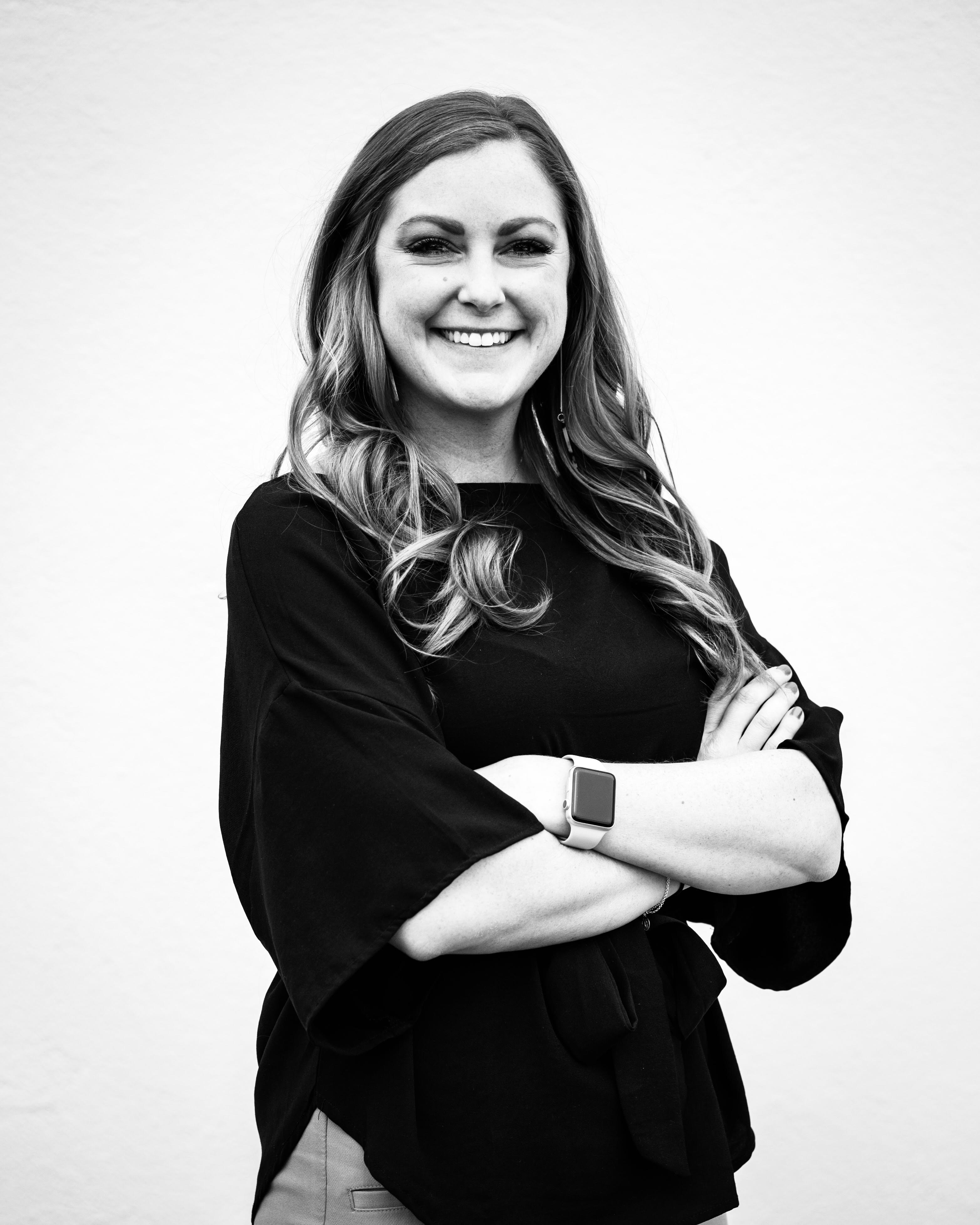 Lacey Fraley
Registered Dietitian
Lacey graduated from the University of Alabama with a B.S in Nutrition and completed a Dietetic Internship at Pepperdine University. Lacey has worked in multiple different nutrition roles, including acute care, long term care, behavioral health and nutrition sales. As an RD, Lacey is passionate about building strong relationships with people and being a part of the journey to lead their healthy lifestyle. In her free time, Lacey enjoys cooking and traveling with her husband. You can catch us at the ODU basketball games or walking our super cute dogs around downtown or at a dog park.
SEE MORE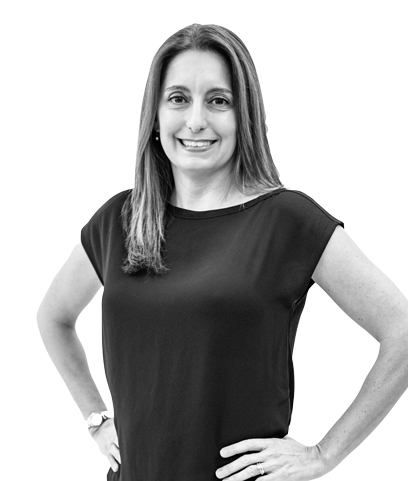 Michelle Grohe
Registered Dietitian
Michelle is a Registered Dietitian with a degree in Human Nutrition and Dietetics from Colorado State University. She served as a dietitian in the US Army where she had the privilege of helping soldiers and their families live their best lives through good nutrition. She also had the chance to substantially modify school menus and teach school-age students how eating well helps physical and mental performance while working for a large school district. Michelle loves "playing" with food, trying new recipes and pairing different foods to build highly nutritious and satisfying meals. Her ultimate passion lies with creating positive relationships between clients and their food choices as she believes good food shared with others is one of life's greatest pleasures.
SEE MORE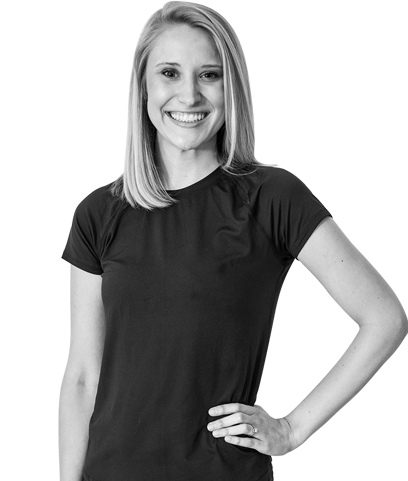 Ashley Stickley
Registered Dietitian
Ashley is a Registered Dietitian and graduate of Virginia Tech with a BS in Human Nutrition, Foods and Exercise. She is from Midlothian, VA and was raised in a family who has a strong love for food and cooking. As an RD, Ashley is passionate about people, food, and creating a healthy relationship between the two. She loves to encourage people in all aspects of life and help them to make practical and sustainable habits to lead healthful lives. In her free time she loves cooking and staying active with her husband. On the weekends you can usually find her running at First Landing State Park or enjoying the beach. She is excited to learn and walk alongside her patients in their health journey.
SEE MORE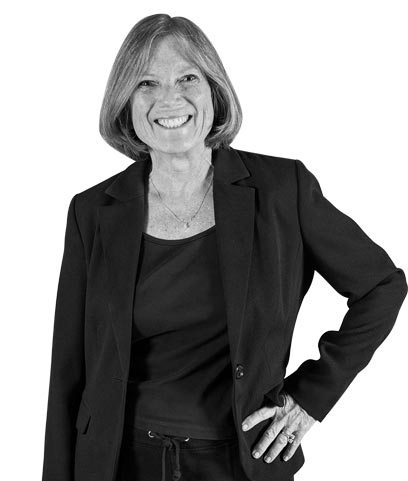 Karen Bremenstul
Registered Dietitian
Karen has always been a lover of foods and originally wanted to work in a test kitchen before she got hooked on nutrition in her first class at Cornell University. Her interest in nutrition grew to focus on preventive health and nutrition. She worked in nutrition education with Cooperative Extension before heading to the University of North Carolina at Chapel Hill for a Masters in Public Health Nutrition. After becoming credentialed with the American Academy of Dietetics, she has enjoyed a variety of nutrition roles, including nutrition writing for newspapers, health promotion for an HMO and nutritional sales. Karen's goal is to help others achieve changes in their diets to improve their health and reduce risks for nutrition related diseases.
SEE MORE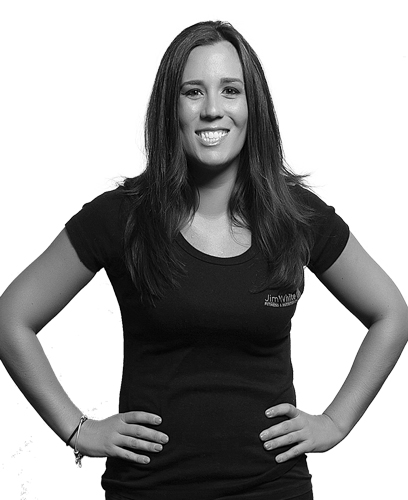 Gerrie Pleasants
Office Manager | Human Resources
Gerrie is the backbone of the JWFNS brand. She is the mother of four boys. And if that does not keep her busy enough, she is also a coach for a local competitive cheerleading squad. She believes that food is a healer and lives a life of balancing healthy eating with exercising while enjoying the sweeter tastes of life in moderation.
SEE MORE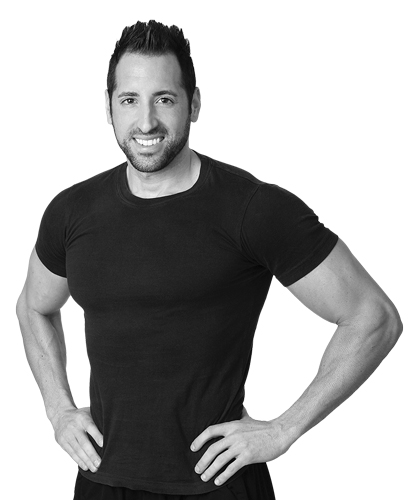 Jim White
ACSM Ex-P CPT | Registered Dietitian | Owner
Jim graduated Summa Cum Laude from Youngstown University in Ohio with a B.A. in Nutrition. He is credentialed by the Academy of Nutrition and Dietetics as a Registered Dietitian and certified by the American College of Sports Medicine as a Health Fitness Instructor. Jim has the reputation of being one of the top health professionals in the area. His clientele includes all walks of life—athletes, actors, models, business owners, elders and teens. Jim and his team have helped hundreds lose thousands. LEARN MORE ABOUT JIM.
SEE MORE
When I first began this journey, I was so sick. My unhealthy habits had gotten so bad that I had horrible acid reflux. I was coughing and throwing up almost every day. I had gotten pneumonia from it and the acid started to burn my vocal cords. I even had two ulcers in my stomach. The eating was causing me stress and the stress was causing me to eat. It was a horrible, vicious cycle that I couldn't control. Every time I tried to be healthier I would slip up and then give up. Coming to Jim White Fitness & Nutrition Studios was one of the best decisions I could have ever made. They not only taught me how to eat properly, but to not be so critical of myself. This weight-loss journey was not only about losing weight, but about finding balance, and I'm excited to see what's next.

I first came to JWFNS because I had gained more weight over the winter than I normally do. Initially, I just wanted to fit into my jeans and get ready for summer. After six weeks of being on the meal plan and having remarkable results, the RDs at JWFNS suggested I compete in a bikini competition. Under my RD's guidance, I was ready for the stage at my first competition where I won First Place in Debut, First Place in Novice and First Place + Pro Card in Open. I have never looked or felt so healthy in my life! I absolutely love the way my body looks now and I have JWFNS to thank!

I came to my dietitian at the beginning of my weight-loss journey in February. I had told her that I was a repeat offender of diets and I had been scared by my last physical where my doctor said something had to change or I was going to have to take multiple medications for high cholesterol and diabetes. My dietitian really helped educate me on healthy foods. Each week she was a great motivator. I have lost a total of 64 pounds since February and she continues to be my advocate. I have enjoyed being a part of the JWFNS family and hope that I continue to celebrate my successes.

It's been almost a year that I've been on the nutrition plan, and Jim tailors my plan around my goals. My first goal was to lose some weight. I was able to accomplish that and lower my body fat percentage significantly. My second goal was to run a marathon and get faster at running. I completed my first marathon in October of 2017. I have increased my half marathon Personal Record (PR) by over 5 minutes. I am getting faster all the time. I'm currently working on my third goal, which is to improve my physique, by adding more weights and gym time. My final goal is to compete in a Half Ironman (triathlon) in 2019. With Jim's custom-tailored plan, in conjunction with my workouts, this is achievable! The nutrition plan is a lifestyle change and it's something I can stick with.

It's easy to get started with your Medical Nutrition Therapy program.
Submit your insurance information and we'll take it from there. LET'S GO!