About MNT
MNT Get Started
MNT Registered Dietitians
MNT FAQs
MNT Insurance Coverage Lookup
MNT Locations
MNT Patient Forms
They eat, sleep and breathe all things nutrition.
Our expert and certified nutrition coaches are truly your partners for success. They will not only develop your custom nutrition therapy program, they are here to help you understand and navigate the mysteries of good nutrition, decode labels, help you shop better, provide recipes you'll love, and support you throughout your nutrition journey.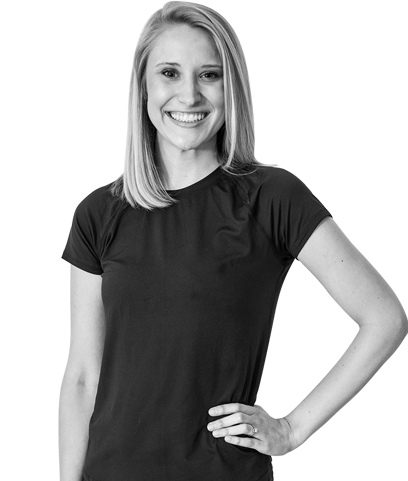 Ashley Stickley
Registered Dietitian
Ashley is a Registered Dietitian and graduate of Virginia Tech with a BS in Human Nutrition, Foods and Exercise. She is from Midlothian, VA and was raised in a family who has a strong love for food and cooking. As an RD, Ashley is passionate about people, food, and creating a healthy relationship between the two. She loves to encourage people in all aspects of life and help them to make practical and sustainable habits to lead healthful lives. In her free time she loves cooking and staying active with her husband. On the weekends you can usually find her running at First Landing State Park or enjoying the beach. She is excited to learn and walk alongside her patients in their health journey.
SEE MORE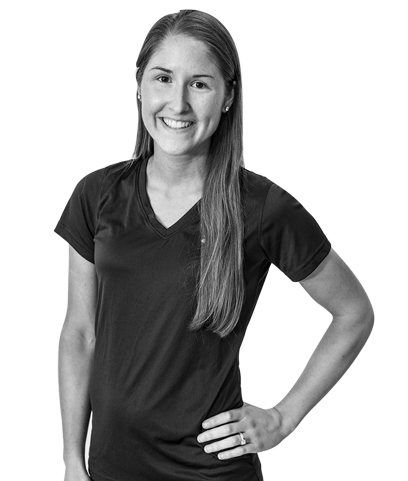 Laurie Thenedy
Registered Dietitian
Laurie grew up in Fairfax, VA and gained interest in nutrition in high school when she realized the types of food she ate changed the way she performed in sports. After personally feeling the difference that good nutrition made in her energy levels and mood, she knew she wanted to help others live healthier lifestyles so they can feel their best. Laurie graduated with her B.S in Nutrition Sciences from Baylor University, and then completed her Dietetic internship through Virginia Tech. Laurie enjoys helping people discover that healthy eating doesn't mean boring or tasteless!
SEE MORE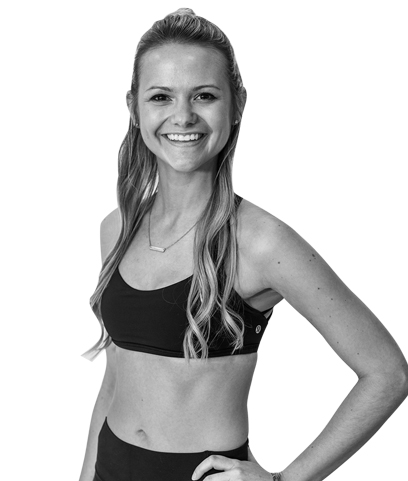 Danielle Castellano
Registered Dietitian
Danielle's first real exposure to nutrition education was in 11th grade when she saw a documentary. Nutrition has been her passion ever since, and she earned a B.S. in Human Nutrition, Foods and Exercise from Virginia Tech. She then went on to work as a Dietitian Technician, Registered for Women Infants and Children (WIC) for a few years until going back to school to complete her Dietetic Internship at Meredith College. As an RD, Danielle is excited to help others develop a more positive relationship with food and start living a healthier life, and she's there for support when you just need to "taco 'bout" it.
SEE MORE
Amani Holloman
Office Assistant
Amani was born and raised in Virginia Beach and graduated from Maury High School. As a younger child, she gained a love for nature and enjoys all outside activities such as bike riding, swimming, and hiking. In her free time she likes to spend time with friends, family, and her puppy Bella. She's excited to see what she can learn about staying fit during her time at Jim White Fitness & Nutrition Studios!
SEE MORE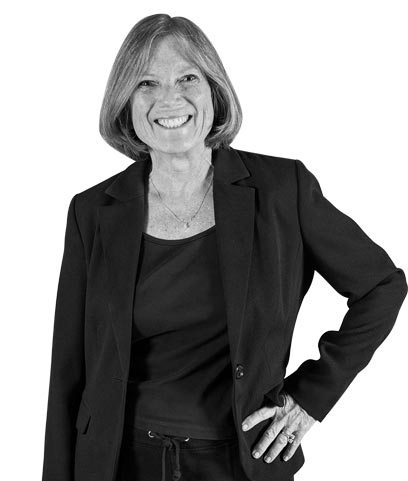 Karen Bremenstul
Registered Dietitian
Karen has always been a lover of foods and originally wanted to work in a test kitchen before she got hooked on nutrition in her first class at Cornell University. Her interest in nutrition grew to focus on preventive health and nutrition. She worked in nutrition education with Cooperative Extension before heading to the University of North Carolina at Chapel Hill for a Masters in Public Health Nutrition. After becoming credentialed with the American Academy of Dietetics, she has enjoyed a variety of nutrition roles, including nutrition writing for newspapers, health promotion for an HMO and nutritional sales. Karen's goal is to help others achieve changes in their diets to improve their health and reduce risks for nutrition related diseases.
SEE MORE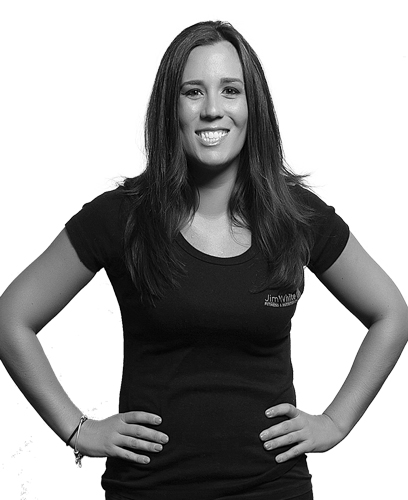 Gerrie Pleasants
Accounts Manager, Human Resources
Gerrie is the backbone of the JWFNS brand. She is the mother of four boys. And if that does not keep her busy enough, she is also a coach for a local competitive cheerleading squad. She believes that food is a healer and lives a life of balancing healthy eating with exercising while enjoying the sweeter tastes of life in moderation.
SEE MORE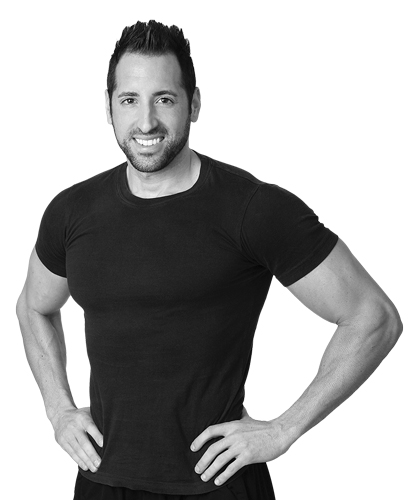 Jim White
ACSM Health Fitness Instructor, Registered Dietitian, AND National Spokesman, Owner
Jim graduated Summa Cum Laude from Youngstown University in Ohio with a B.A. in Nutrition. He is credentialed by the Academy of Nutrition and Dietetics as a Registered Dietitian and certified by the American College of Sports Medicine as a Health Fitness Instructor. Jim has the reputation of being one of the top health professionals in the area. His clientele includes all walks of life—athletes, actors, models, business owners, elders and teens. Jim and his team have helped hundreds lose thousands. LEARN MORE ABOUT JIM.
SEE MORE

It's easy to get started with your Medical Nutrition Therapy program.
Submit your insurance information and we'll take it from there. LET'S GO!