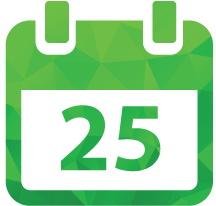 Step 1
Schedule A Consultation
We need to have a candid conversation about your goals, your exercise and nutrition habits, your exercise history, and more…all in an effort to help you succeed. This will help us design a program that is tailored to your needs. From there, we will discuss our various packages, place you with a Fitness Coach and work out a schedule that is best for you.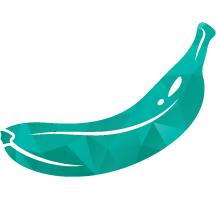 Step 2
Nutrition Assessment
Our Registered Dietitians will put together a tailored nutrition plan that is right for you. We are not a "one-size-fits-all" kind of studio. We keep your goals in mind—your likes and dislikes, your lifestyle—and from there develop a plan that works for you.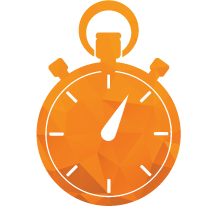 Step 3
Fitness Testing
On your first session, your Fitness Coach will conduct a series of fitness tests to determine your fitness level and how we can get you to where you want to be. We will take all necessary body measurements and lay out a plan for you while you're in the studio with your Fitness Coach so you can also work the plan outside of the studio on your own.
WHAT OUR MEMBERS ARE SAYING
With JWFNS's steady guidance, motivation and 4 months of hard work, my weight dropped to 140 pounds, a 29 inch waist, and my body fat had dropped to 8.7 percent! ~ Brian, Virginia Beach

JWFNS unlocked the secret to healthy eating for me. By making a few tweaks in my food choices and eating five mini-meals per day instead of three large ones, I found that my junk food cravings went away. ~ Karen, Virginia Beach

The trainers at JWFNS tailored my nutrition plan to match my individual physical goals. My health should have always been my first priority — now, because of JWFNS' help, I'm empowered to maintain a healthy, lifelong lifestyle. I have lost over 10 inches in body measurements and decreased my body fat to within a optimal range! ~Stephanie, Virginia Beach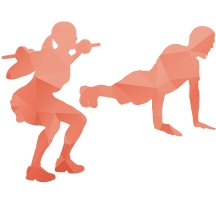 Step 4
Start Training
Now the fun begins! We offer a multitude of fitness styles, including plyometrics, circuit training, boot camp-style high-intensity interval training, cross training, cardio kickboxing…just to name a few. Which one is right for you? Your JWFNS Fitness Coach will help you make that decision. It is our goal to tailor your workouts so they won't burn you out, but rather, keep you motivated to continue an active lifestyle.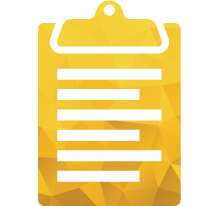 Step 5
Interim Assessments
You're on a roll with your nutrition and personal training…now what? We ask that you keep a food journal to track your nutrition intake, mood and/or sleep patterns. Your Fitness Coach will review this on a regular basis and keep you accountable so you stay on track for achieving your goals. In addition, we conduct your fitness tests and measurements about every six weeks to show your progress on the road to getting you really, truly fit.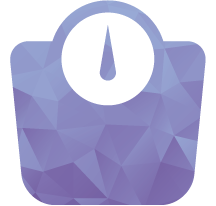 Step 6
Start Seeing Results
As long as you're sticking to the nutrition and exercise plan set out for you, you'll be seeing results in no time. Our goal is to help you get really, truly fit and we take our role very seriously.

Ready to get started or just have questions?
Schedule your complimentary consultation today and let's get you on the road to a really, truly fit lifestyle. LET'S GO!