Giving is one of the top virtues in life.
It keeps our world going and fuels the mind, body and soul. We, at the LIFT Fitness Foundation, have been blessed with God-given talents and want to use our skills to help those in need build a better quality of life. The mission of LIFT Fitness Foundation is to create a foundation of wellness to empower individuals in need.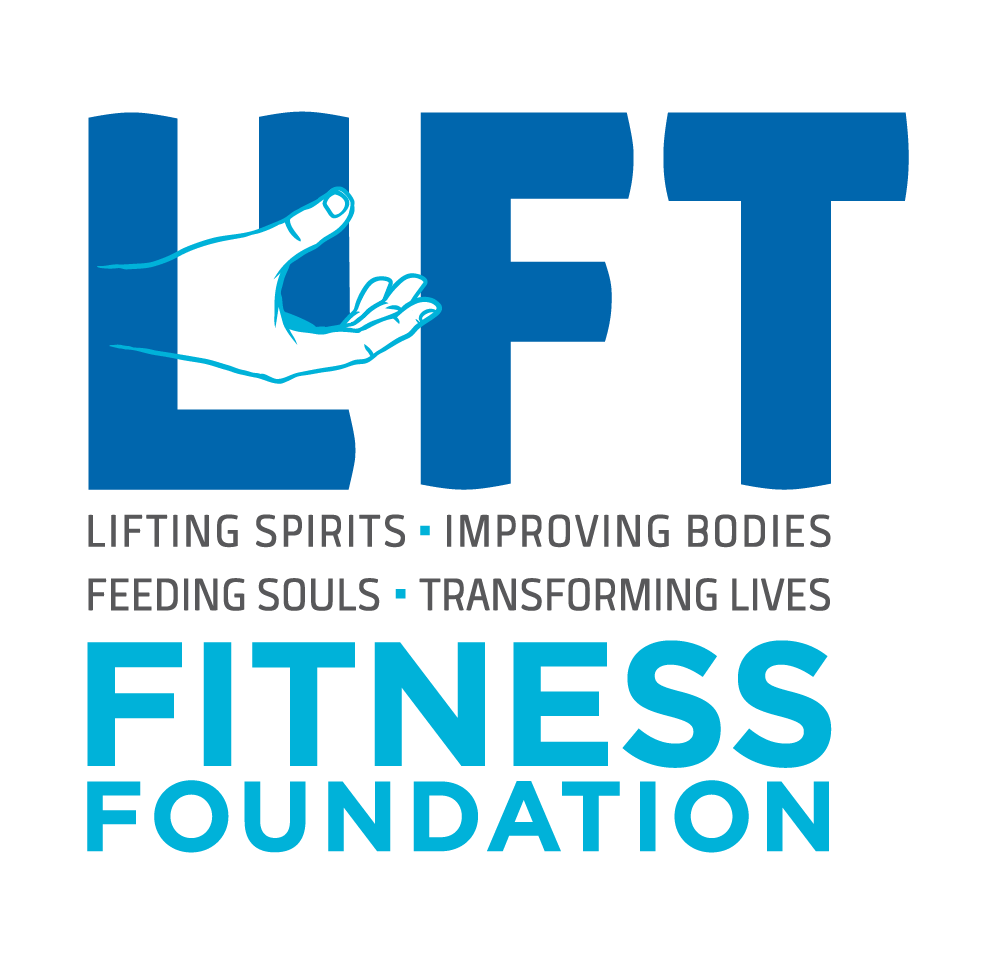 Our LIFT program is making a difference.
Our LIFT program was designed to help motivate, energize and inspire others to believe in themselves while unleashing their full potential. In addition, we have a number of other supportive programs such as our Lifting Soles Shoe Drive; Feeding Souls Food Drive; and Lose Your Weight, Lose Your Clothes Clothing Drive.
TOTAL ATHLETES

168

TOTAL STEPS TAKEN:

29,936,899

(ROUGHLY 14,147 MILES!)

TOTAL POUNDS LOST:

341.8

TOTAL JOBS GAINED:

 87

Learn more about how we're contributing to the health and wellness of our community. Visit
LIFTFitnessFoundation.org