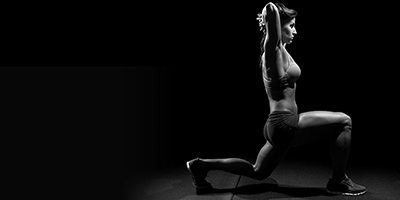 We now accept insurance for nutritional counseling.
Our team of Registered Dietitians is committed to making a difference and helping you get really, truly fit for a lifetime. With our expertise in Medical Nutrition Therapy, we are able to offer a multitude of valuable services that are designed with your specific needs in mind. We are truly partners in your health.
1 » FIND OUT IF YOU'RE COVERED
2 » FILL OUT PATIENT FORMS
Really Truly Fit Podcast
This fun, energizing and entertaining look at health and fitness will educate and motivate you to get really, truly fit. Join world-renowned ACSM Exercise Physiologist and Registered Dietitian Jim White as he covers everything from weight-loss and debunking diet myths, to fitness trends and finding balance. Don't miss this great show about a purposeful way of living.
JOIN THE REALLY,
TRULY FIT CONVERSATION