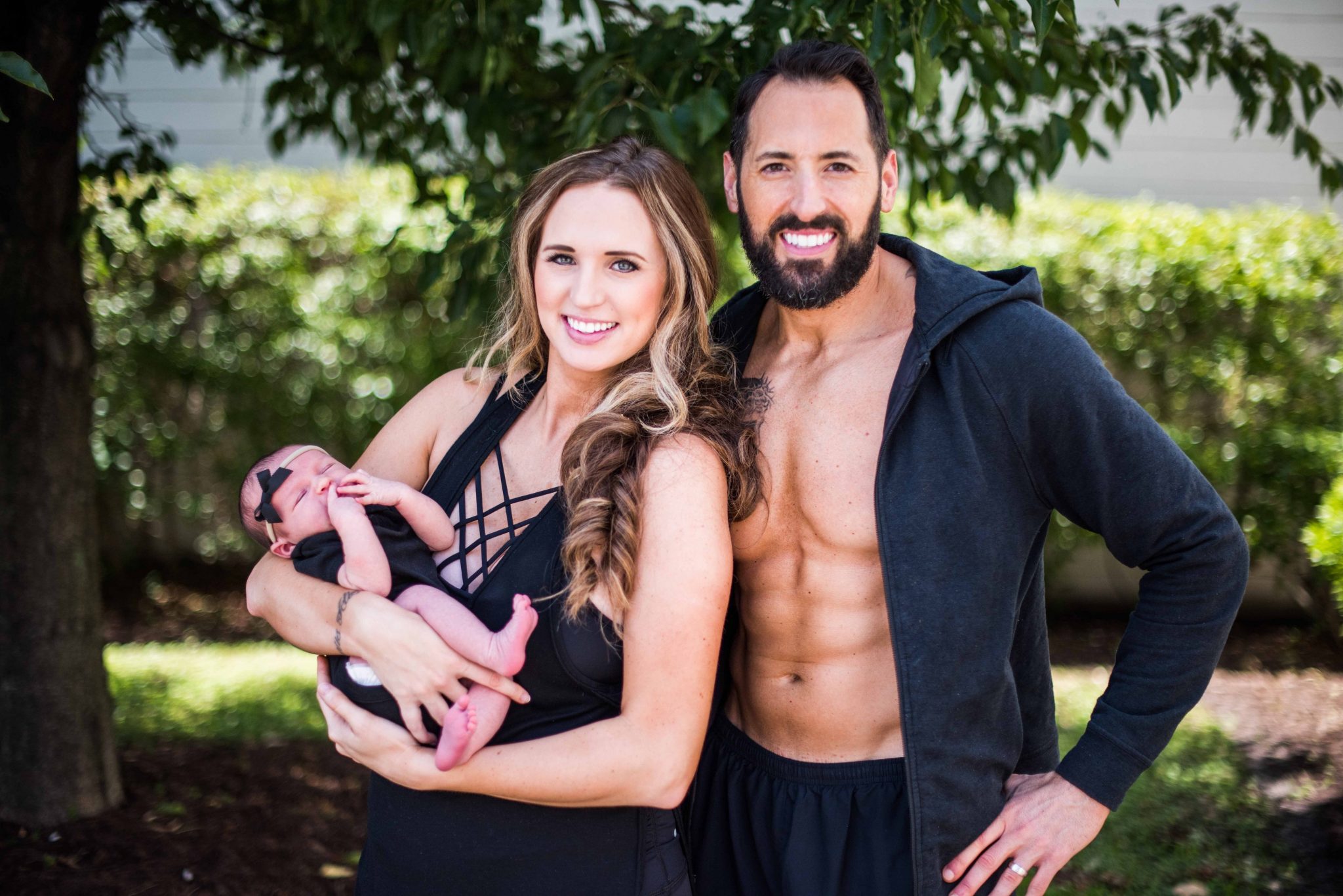 Photo credit: Stellar Exposures
After taking a little hiatus from blogging, we are officially BACK. Even though it's only been a couple of weeks, I can't imagine having lived so long NOT being a family of three! I am so excited about this journey our family is on and I want to share it with you.
This blog is not only going to be about how to get fit, it's going to be about keeping up with your health as a parent, how Krista and I plan out the grocery list, and fun things we have going on in our daily lives like making sure our dog, Flex, doesn't eat the cat.
Hopefully you can relate to our story and it helps you keep a really, truly, fit lifestyle. And if all it does is bring a smile to your face after a long day, we're OK with that too! Make sure to leave comments, we want to share our story but we want to hear about yours too!
This is the first of many to come so keep an eye out!