Each year around the holidays Jim gets asked by friends and clients for various gift ideas for the fitness enthusiast in their lives. There is ALWAYS new and exciting technology and gadgets coming out so he likes to keep up with the evolving trends – some can be worth the price and others, well not so much (you can read about our 2015 gift guide here.) BUT we couldn't wait for this year's Holiday gift guide to review one of our latest favorite fitness finds, the 66Audio Bluetooth Sport Headphones.
I don't know about you guys, but one thing that really grinds my gears before a workout is having to untangle a set of headphones. It's the WORST! I've become accustomed to allocating the first 5-10 minutes of my workout routine to just untangling headphones. It's my pre-warmup and definitely gets my blood pumping.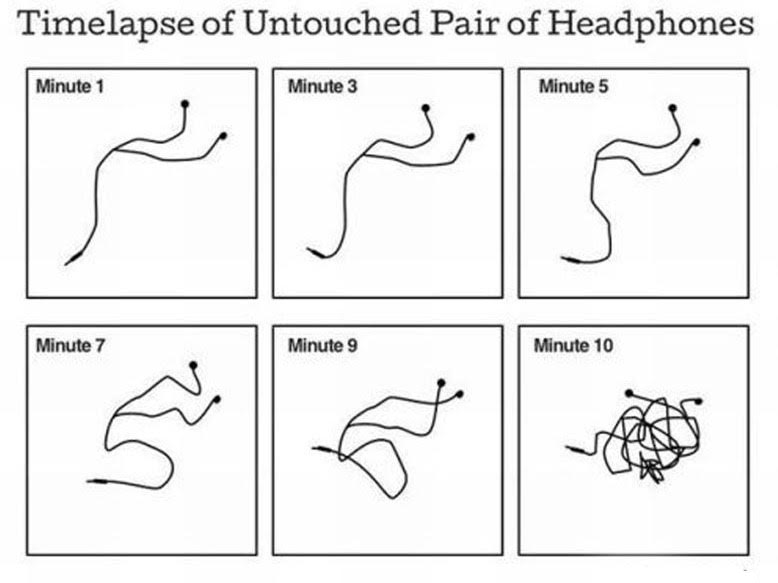 But that all changed recently when our friends from 66 Audio sent Jim and I a few samples of their latest Bluetooth Sport Headphones. These bad boys have changed. the. game. Seriously…I am so leery of wireless headphones because they never seem to sync up correctly, the quality of sound just isn't the same or they're just so dag-gone heavy that it's a major annoyance when I'm working out. But the BTS Headphones were designed specifically with the active person in mind.
"Advanced material design stands up to the toughest workouts, while remaining lightweight and compact. Whether running, cycling, at the gym or simply enjoying music wirelessly for hours on end, the BTS Sport is built for athletes like you.

Sweat resistant design guarantees your workouts remain uninterrupted while being comfortable during long and rigorous exercise."
They definitely put some serious thought into the make of these headphones. They're so lightweight around my ears that I honestly forget I am wearing them. Jim has worn them every day since we received them – he's probably tried every single wireless headphone product there is and he swears by them! On a full charge they will give you over 25 hours of continuous playback or over 400 hours of standby, so you can go DAYS without ever having to worry about charging them. I even like that I can wear while I am cleaning around the house and still be able to listen to my music or answer phone calls. I love it!
What's even better? They gave us an extra pair to giveaway! Head over to our Instagram for full contest details. It's quick, easy and you could be the owner of a brand new pair of these bad boys. Of course, you can also purchase them on your own here. Winner will be announced on Friday, September 16th.