As the old adage goes, "you eat with your eyes." Food choices and preferences go beyond the way that foods taste. It is their colored appearance that also subconsciously draws us to them and influences the way we perceive their taste. If you don't believe me, think of Skittles. Would you find Skittles to be as delicious if they were only black and white? Probably not.
The naturally-occurring purple color found in fruits and vegetables like grapes, beets, eggplant, and cabbage are packed with fiber, antioxidants, vitamins and minerals that promote heart health. Purple produce gets its color from the antioxidant anthocyanin (zan-tho-sigh-ah-nin). This same antioxidant is also found in red, blue and black colored fruits and vegetables. Antioxidants play an important role in fighting free radicals that may cause cell damage, reducing inflammation and preventing diseases. Studies reveal that  consumption of anthocyanins can reduce one's risk of mortality from heart disease1 and may also lower LDL or "bad cholesterol" among those who have elevated biomarkers.2
According to the CDC, only 1 in 10 U.S. adults consume the recommended 1.5-2 cups of fruit and 2-3 cups of vegetables daily. Even more concerning, only 32% of Americans seek to include colorful produce in their diets!3 And, although 73% of Americans know purple produce is an option, only 3% of total produce intake is derived from the blue/purple group.3-4 This means many Americans aren't getting the nutrition they need to avoid preventable chronic diseases. A daily 8-ounce serving of Welch's 100% Grape Juice made with Concord grapes is an excellent way to increase your anthocyanin intake while reaping the health benefits that purple fruits offer!
Check out some of my favorite ways to enjoy Welch's 100% Grape Juice made with Concord grapes:
Drink chilled for a pre-workout beverage
Freeze in popsicle molds for a healthy summer treat. Don't have popsicle molds? Try disposable Dixie cups!
Blend in a colorful fruit smoothie
Reduce to a sweet glaze for drizzling on top baked/steamed veggies, fresh fruit or seafood
Pair with sparkling water for a refreshing summer beverage
Add to unflavored gelatin for a kid-friendly dessert
Here are some other anthocyanin-packed fruits and vegetables to try at home this week:
Beets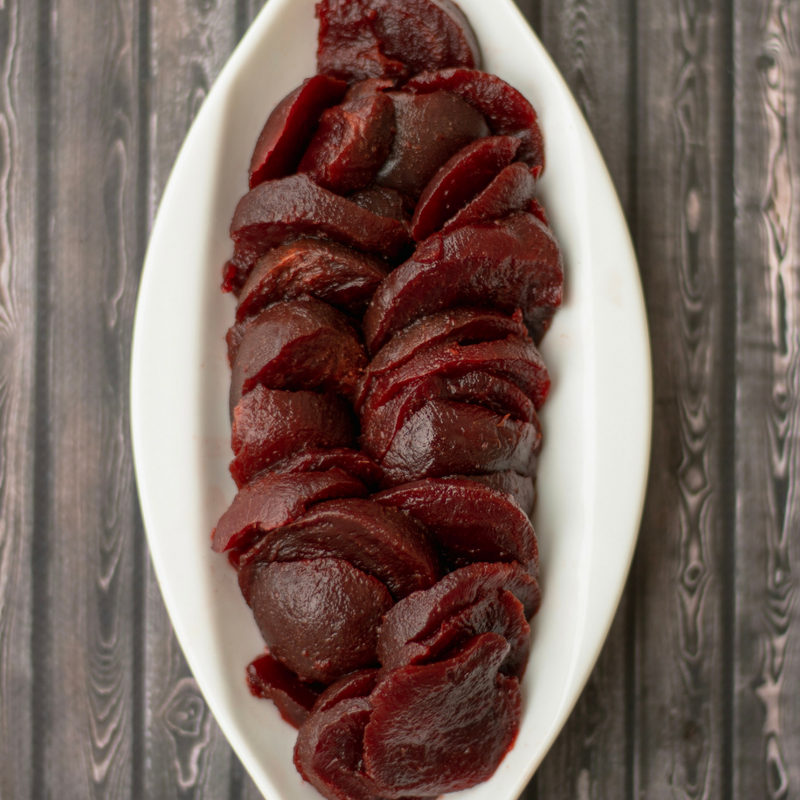 Roast with sweet potato and rosemary seasoning for a colorful side dish
Puree and use as an oil replacement inside muffins or pancake recipes
Dice and bake in a Frittata
Blueberries/Blackberries
Blend frozen berries into non-fat plain yogurt or unsweetened milk of choice for a bright smoothie
Top on plain yogurt or unsweetened oatmeal instead of added sugar
Make a colorful salad by adding berries on greens with pecans and vinaigrette dressing
Purple Cabbage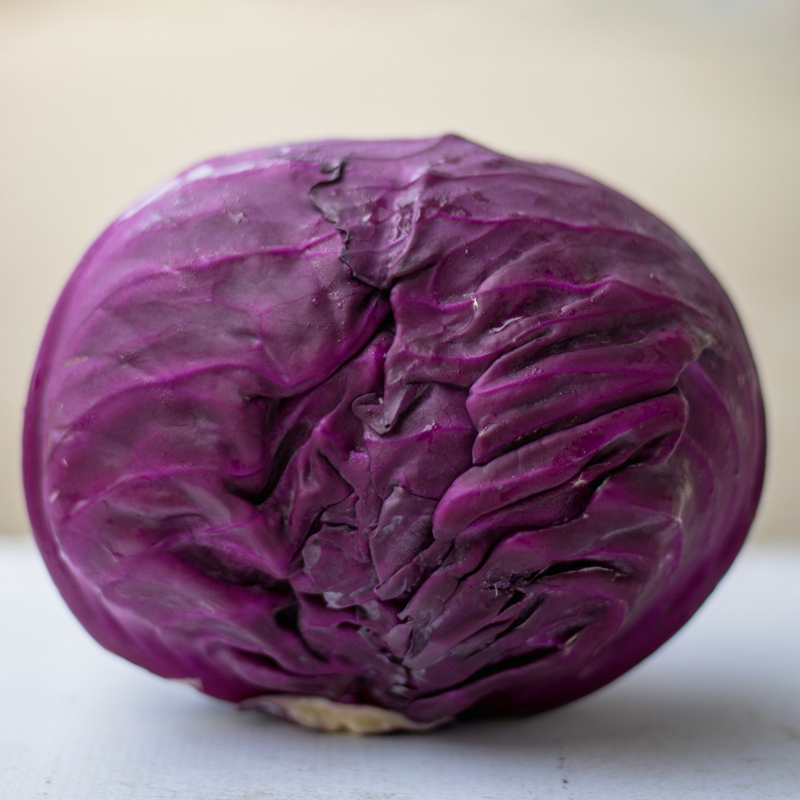 Sauté into stir fry
Top on salads
Mix into coleslaw
Use as a crunchy taco topping
Eggplant
Season + Grill
Blend as a dip called baba ganoush
Layer thin slices in lasagna as noodle alternative
Broil thick slices topped with marinara and shredded mozzarella as a mini pizza
What are some of your favorite ways to enjoy purple fruits and vegetables?
I have partnered with Welch's to help promote 100% grape juice. I have been compensated for my time commitment. However, my opinions are entirely my own and I have not been paid to publish positive comments.
Sources:
1. McCullough ML, Peterson JJ, Patel R, Jacques PF, Shah R and Dwyer JT. Flavonoid intake and cardiovascular disease mortality in a prospective cohort of US adults. Am J Clin Nutr. 2012. 95(2):454-464.
2. Wallace TC, Slavin M and Frankenfeld CL. Systematic review of anthocyanins and markers of cardiovascular disease. Nutrients. 2016. 8(1):32.
3. Welch's Heart Health Survey, fielded December 17, 2016 by ORC International.
4. Produce For Better Health Foundation. State of the Plate Study on America's Consumption of Fruits and Vegetables. Wilmington, Delaware. 2003.